A PDF version of the course material and the Final Exam questions are available to print for off-line review. The printable PDFs can be found in the Additional Reference tab within each course.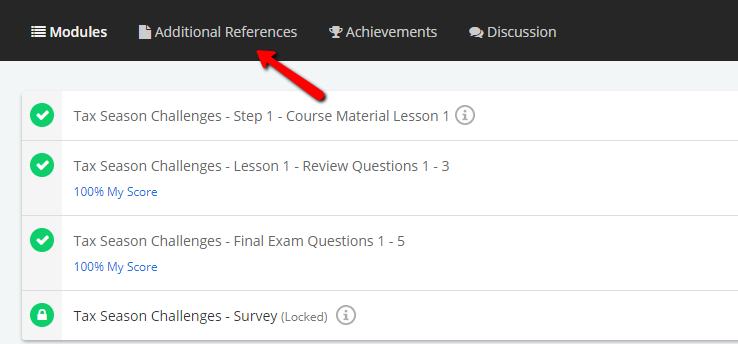 Click download to download to your computer and open the file.

Note - You must return to the website and complete all lessons, including the review questions, final exam and survey online to receive your CPE.
Click here to view a short video tutorial on how to start a course.