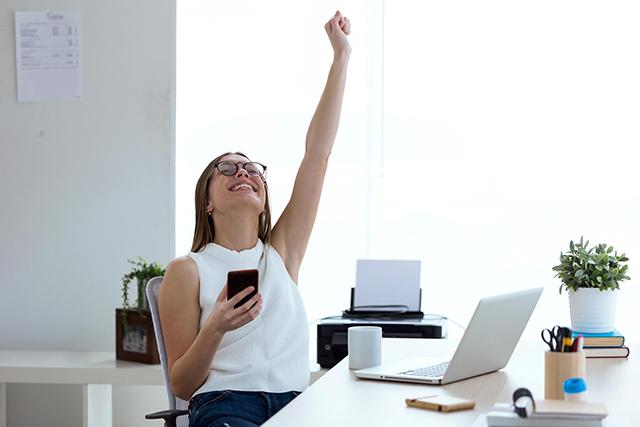 The Take Two Review is a marketing service that CountingWorks PRO subscribers can use to connect with new prospects.
The professional is responsible for providing the review of tax returns or business financials to analyze recommendations for savings. It is suggested that this is part of a free consultation, and fees are only charged if the prospect becomes a client and requests an amended return or other services.
The Take Two Review service mark is a trademark of ClientWhys, Inc., and can only be used by current subscribers.
The Take Two Review service is marketed on TaxBuzz.com and CountingWorks.com that will drive web referrals to our participating Take Two Review professionals.
We provide the web referral; you provide the service.