You can add contact information under the Spouse field in the client's account.
This will trigger an email notification that will be sent to both the client and spouse when a private message is sent. To login to the portal, the spouse must use the primary account holders email address and password.
Notifications the spouse will receive include -
Private Message Notifications
Automated Birthday Greeting (click here for set up instructions) 
E-Signature Notifications
Automated Email Newsletters and Communications
Review Request Emails  
To add a Spouse - 
Login to your ClientWhys Admin at portal.clientwhys.com
Click on the Client tab

Select your client and click on the Profile icon located at the bottom of the page.

Click on the Plus sign next to the client's name and add the spouse's name and birthday (if applicable)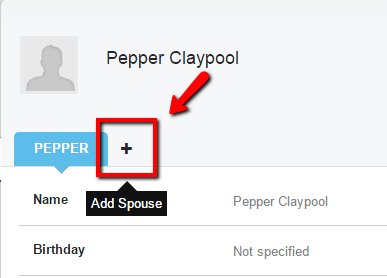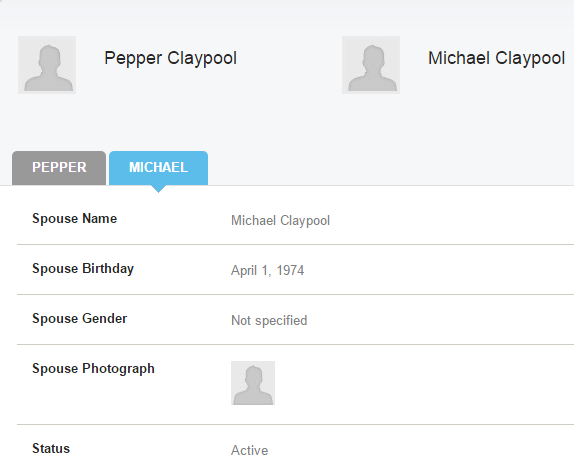 Click on the Communication Icon to add the spouses email address and phone number.